Correct Change Nationwide Network in Hungary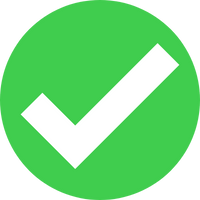 Ciklámen Tourist Zrt. was founded in 1954. Our main profile is currently money-changing as Correct Change, which has 100% Hungarian ownership.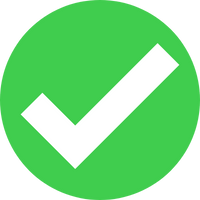 Correct Change is operating as a highlighted intermediary of Takarékbank Zrt.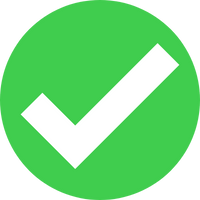 Our mission is to give the best, competitive exchange rates to our customers, which we can achieve by applying tight margins.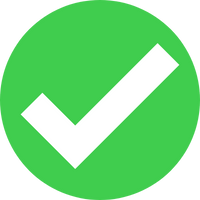 For companies and in case of changing large amount we can provide special exchange rates from 400.000 HUF. For more information please call: +36 20 429 3538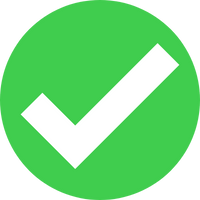 CSR: We are supporting young talented students. (Szolnok, Szekszárd, Eger).
Denomination in HUF
Banknotes Handling Fee, all amount: 0,8% ♦ Coins Handling Fee only above 150.000 HUF: 2%. ♦ Please divide the different banknotes and coins. ♦ The denomination is accessible: Monday-Friday 9.00-16.00
Correct Gold
Bullion Gold bars & coins ♦ Scrap Gold buy-up ♦ Pawn shop ♦ Jewellery sale ♦ Safe-keeping ♦ Opening Hours: Monday, Wednesday: 9.00-18.00 / Tuesday, Thursday, Friday: 9.00-17:30
EUR denomination
The fee is 0,8%